John "Terry" Brennan
Civil & Business Litigation Attorney in Sugar Land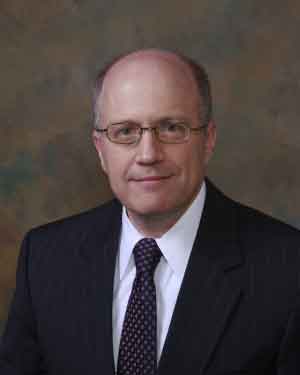 John "Terry" Brennan has been litigating for more than 28 years, practicing at both large international firms and small firms and solo practices. Given this extensive experience, Mr. Brennan is prepared to assist clients in nearly any type of civil case and is able to help them understand the processes they face, the potential obstacles along the way, and the most effective strategies to resolve their disputes.
When not at the office, Mr. Brennan attends legal seminars, remains active in organizations, and does research to continuously improve his knowledge of the law. He strives to incorporate technology into his representation and research to improve his service and advocacy for clients. His trial experience includes representing both plaintiffs and defendants.
Education
B.A. Rice University, 1987
J.D. University of Texas, 1990
Bar Admissions
State Bars: Texas (1990); Maryland (2000); Virginia (2001); District of Columbia (2002)
Federal Courts: S.D. Texas (1991); E.D. Va. (2001); W.D. Va. (2001); Maryland (2003); D.C. (2004)
Personal
Terry and his wife, Angie, have 3 grown children and 1 faithful dog. His interests include technology, travel, and all things Christian."
Please reach out to The Brennan Law Firm, LLC by calling (800) 557-3149.